Contact

Home



Yowie News & Stuff

Reports of the Wild/Hairy Man
Yowie / Bigfoot
2014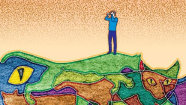 Rex Gilroy is an Australian who has written articles and self-published books on cryptids and unexplained or speculative phenomena. His work has focused on yowie reports, 'out of place' animals, UFOs, and propositions regarding a 'lost' Australian civilization.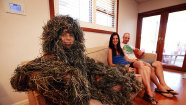 ** Updated: 'Bigfoot' sighting in Glebe Park, Canberra (2011) **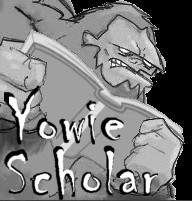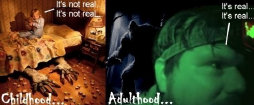 YOWIE RESEARCHERS: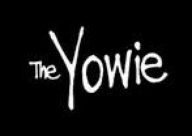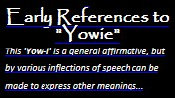 THE YOWIE IN NON-YOWIE FORUMS:


See also: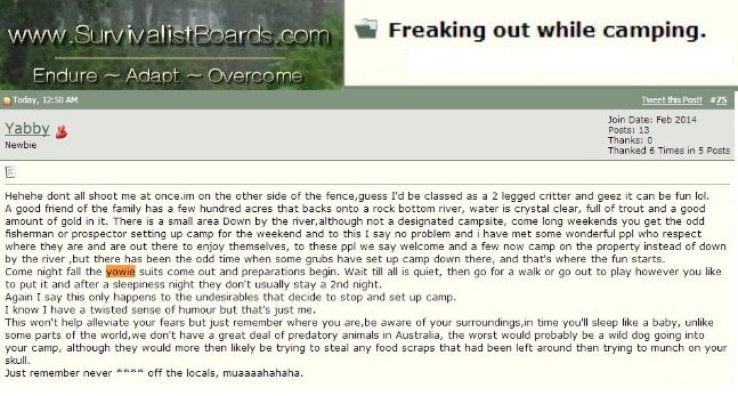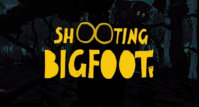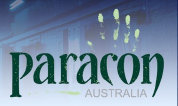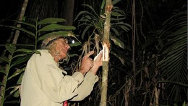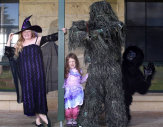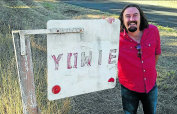 "Tracey's story about the two men who decided to play tricks on her and her friend pretending to be the Pilliga yowie was to become the inspiration for There's Something In The Pilliga, drawing on the myths and legends surrounding the Jingra."

Aug 31


Sept 5



NEW TV Special: The men of the GCBRO are not wishy-washy Cryptozoologists. These are men of action, military-types who are convinced that what they are seeing and experiencing is real.
Jan 13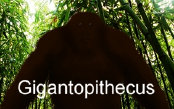 Sept 20

"We possess three skull-types dating back 2 million years of this species, found at Katoomba, Bega and near Bathurst. Like their African cousins these beings were herbivorous feeders and did not make tools whereas the other two races are between 1.6m and 3.66m in height and identified as Homo erectus."
Oct 17
Oct 18


Oct 19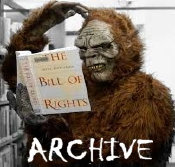 Oct 22
Oct 23


Oct 26
For three years, these mates have travelled thousands of kilometres in search of the long lost Yowie, and they are convinced they have finally found it in Australia.

Nov 12


Podcast: QUT's Dr. Matthew Phillips discusses the Yowie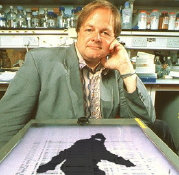 Dec 12 - Researcher reaches out to scientific community to


prove existence of Bigfoot

Aug 18 - The Australian Yowie Project
Added: 06.01.2015