Contact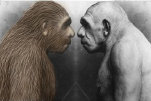 Coming Soon: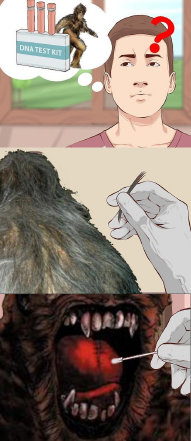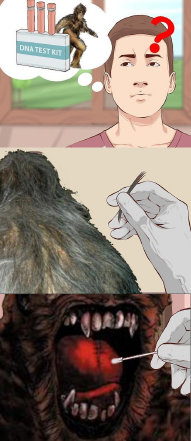 2016: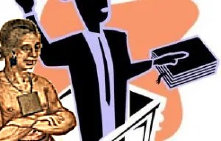 Channel 7 - Morning Show

A man claims to have experienced a close encounter with a 'Yeti' after coming across a 'gorilla-like creature' in Welsh woodlands. Bigfoot enthusiast Jason Parsons, 40, was on a hunt for the elusive beast in woods near Caerphilly Mountain, North of Cardiff, when he experienced the surreal sighting...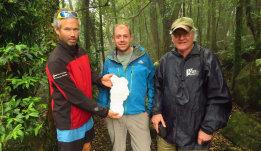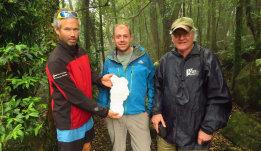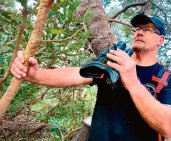 A search of the 19th-century Springfield, Massachusetts papers revealed over 900 stories about "wildmen," nearly all of them from other states. There were a shocking number of "wild man" stories in the papers in general, from the earliest times and they are written using language ("bestial" "hairy" "maniac") that makes it difficult to tell whether a hermit, a lunatic, or a non-human animal is involved.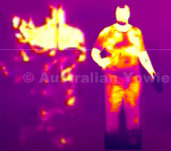 [I]f the supernatural is seriously considered, the events and phenomena reported or described within a group give us evidence of a particular way of perceiving the world. It provides insight into cultural identity and a greater awareness ofthe breadth and quality of human experiences and expressions.

I filed a Freedom of Information Act (FOIA) request, hoping that I could flesh out some more of this tale, and see if there was anything to it… at all! Of course, I wanted to find the Dead Bigfoots The Government Has Been Hiding. But baring that, was there any other thread of this tale that might be true?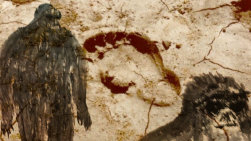 "I would classify the chupacabra as the first internet monster," says Radford. "If the first sighting had been in 1985, a couple of people would have heard of it, but it wouldn't have gone viral and spread across the world."
Current Articles: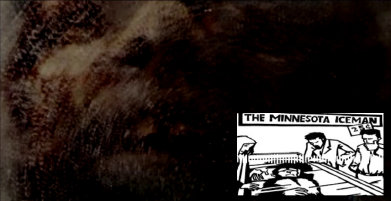 This Nov. 22, 2016 photo provided by the Gardner Police Department shows a person dressed in a gorilla costume that was captured on one of the two motion-activated cameras intended to investigate reports of mountain lions at a park in Gardner, Kan. Police discovered images of smaller animals as well as pranksters dressed as animals, monsters and Santa Claus, but no mountain lions were detected.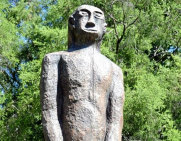 The Thylacine Awareness Group believes video captured in Western Australia in 2013 may show the extinct Tasmanian tiger.


Historical Reports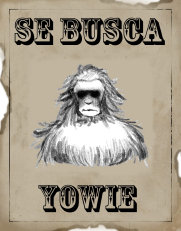 In the world of Sasquatch enthusiasts, online technology, black-helicopterladen conspiracy theories, crackpot pseudoscience, anti-elitism, salt-ofthe-earth populism and even genuine curiosity combine to create a fascinating Bigfoot subculture...

Reports of mysterious, unidentified, three-toed (tridactyl) tracks, reminiscent of dinosaurs' tracks, have occasionally been received at the Queensland Museum. To my knowledge these have never been published in books or cryptozoological publications (except for the mention of three-toed tracks attributed to yowies by Healy & Cropper, 1994, p. 155)...