Contact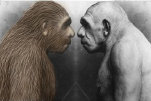 Coming Soon: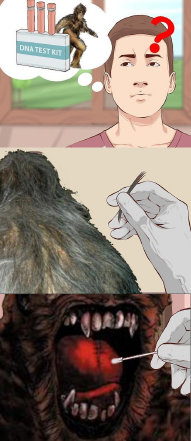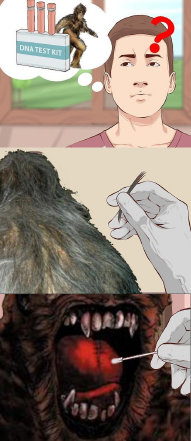 2016: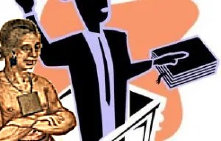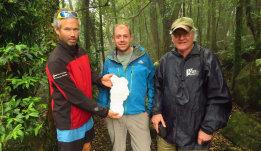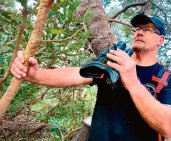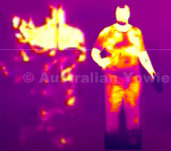 Channel 7 - Morning Show

A man claims to have experienced a close encounter with a 'Yeti' after coming across a 'gorilla-like creature' in Welsh woodlands. Bigfoot enthusiast Jason Parsons, 40, was on a hunt for the elusive beast in woods near Caerphilly Mountain, North of Cardiff, when he experienced the surreal sighting...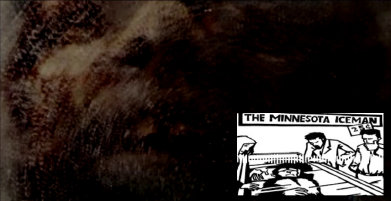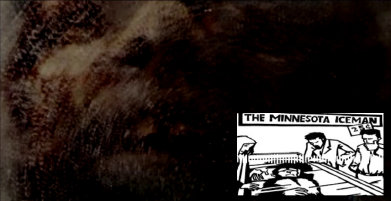 A search of the 19th-century Springfield, Massachusetts papers revealed over 900 stories about "wildmen," nearly all of them from other states. There were a shocking number of "wild man" stories in the papers in general, from the earliest times and they are written using language ("bestial" "hairy" "maniac") that makes it difficult to tell whether a hermit, a lunatic, or a non-human animal is involved.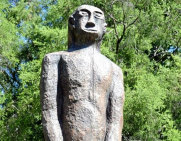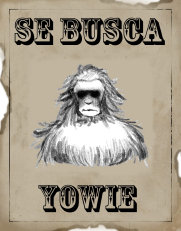 [I]f the supernatural is seriously considered, the events and phenomena reported or described within a group give us evidence of a particular way of perceiving the world. It provides insight into cultural identity and a greater awareness ofthe breadth and quality of human experiences and expressions.

I filed a Freedom of Information Act (FOIA) request, hoping that I could flesh out some more of this tale, and see if there was anything to it… at all! Of course, I wanted to find the Dead Bigfoots The Government Has Been Hiding. But baring that, was there any other thread of this tale that might be true?