Yowie Vox Pop
The Yowie discussed by non-"researchers"
in non-Yowie forums
Bigfoot DNA?
Science sheds light on the mystery.
Yowie Island
The Yowie habituation site north of Brisbane.
Not really an island but do Yowies really live there?
COMING SOON

Contact

Home
Yowie / Bigfoot
2017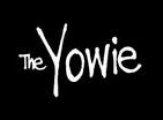 A very hot four day shoot in the magnificent Blue Mountains with limited time and zero budget. The crew were superb and two pick up days were added to the initial four days shooting.

Despite a number of production issues, it was worth it in the end, so far we have bagged two international awards (one for our brilliant Cinematographer Callan Green and another Merit Award for the film itself) at the 2010 LA Cinema Film Festival for our troubles!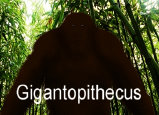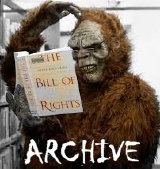 Reports of the Wild/Hairy Man
Follows historical reports from the Australian
newspaper archives.
International Hairy-Man Info
Archive of useful articles & videos.
Yowie
Keep up to date with news from Oz.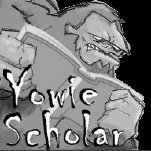 Bigfoot
Keep up to date with news from abroad.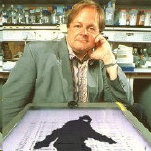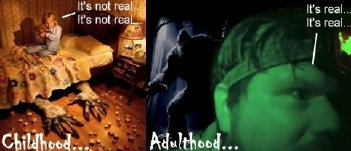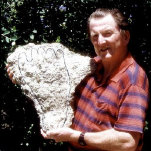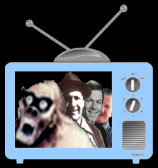 George Gray's Yowie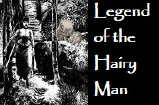 Previously on Yowieocalypse:
Rex Gilroy
The original Yowie-researcher.
Images of 2017: