Contact

Home
Hoaxes & Pranks
'House To Let' Hoax in SA.

Barrier Miner (Broken Hill, NSW)
Date: January 10, 1948
Page Number: 5
ADELAIDE—After a seven-hour stream of telling hundreds of home-seekers that her house was not to let, as falsely advertised, Mrs. David Spry, of Ormonde Avenue, Colonel Light Gardens, broke down this morning and cried, "It must have been the work of cranks," she said.
From 2.30 a.m. today a stream of cars, taxis, motor and cyclists brought anxious home-seekers to the home of Mr. and Mrs. David Spry in answer to an advertisement stating that their home was to let, and their car, fowls and an organ were for sale.
One advertisement read: "Six-roomed brick bungalow, all conveniences. Land 60 x 180, 25/ per week," and gave Mrs. Spry's own name, and address.
Another three advertisements were in another column.
What made the position even more distressing for Mrs. Spry and her daughter, Mrs. D. H. Harding, was that Mrs. Harding's two and a half year-old son was taken to the Children Hospital at 10.30 last night.

House To Let Hoax, 1948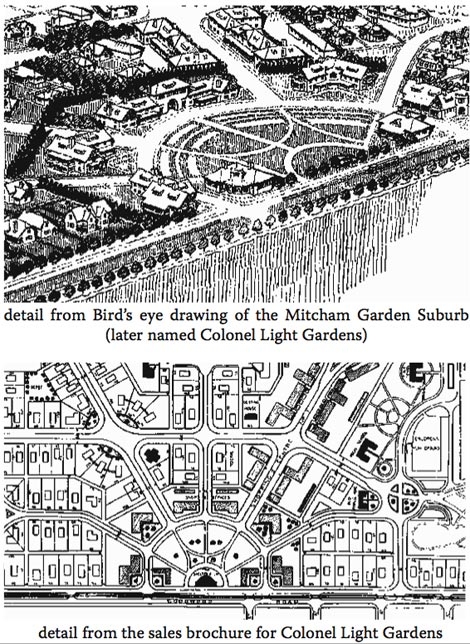 Hoaxer Thought Known

The Mail (Adelaide, SA)
Date: January 10, 1948
Page Number: 1
Mrs. David Spry, whose house, fowls, dog, and goods were offered for sale in hoax advertisement's roday, believes she knows the man responsible.
Mrs. Spry said this afternoon: "I'm certain I know who is responsible and many of my neighbors agree with me. We have told the police whom we suspect."
Advertisements in an Adelaide newspaper today offered Mrs. Spry's home, fowls, dog, tools, car, and organ for sale. Mrs. Spry lives in a six-room brick bungalow in Ormonde avenue, Colonel Light Gardens.
Police today were told the hoax advertisements were tele- phoned to a newspaper office by a man late yesterday after noon.
The man's voice instructed a girl clerk in the newspaper office to charge Mrs. Spry for the advertisements. He gave Mrs. Spry's address as the origin of the advertisements.

700 Homeseekers

More than 700 homeseekers today answered the advertisements. They began to arrive at 2.30 a.m. A constant stream of people in cars, lorries, motor cycles, and on foot arrived at Mrs. Spry's home until after 2 p.m. today.
Two notices, printed in colored chalk, were placed on Mrs. Spry s front fence to warn prospective homeseekers the advertisement was a hoax.
More than 60 telegrams from house-hunters in metropolitan and country districts were delivered to Mrs. Spry this morning.
Mr. David Spry, who met most of the house-hunters at the front gate, said: "One woman asked a tram conductor to let her out at Ormonde avenue.
"The conductor replied: 'Get out when the crowd leaves. They're all after the house.'
"People came here today by tramloads. I felt very sorry for them, but I had to turn them away.
"One man had six months' rent in his hand ready to pay me in advance."
Det.-Sgt. Gully, of the C.I.B., is directing police inquiries into the hoax.



Hoax Victims
Barrier Miner (Broken Hill, NSW)
Date: January 12, 1948
Page Number: 1
MR. AND MRS. DAVID SPRY, of Colonel Light Gardens, S.A., telling Mr. W. L. Colmer, who came, down from Stirling on Saturday that an advertisement stating their house was to let was a hoax.
Detective-Sergeant G. L. Gully